Workteam Planner
Incredibly visual work management
With just a few clicks you can create a new plan, build a team, assign tasks and keep everyone up-to-date with the progress of work.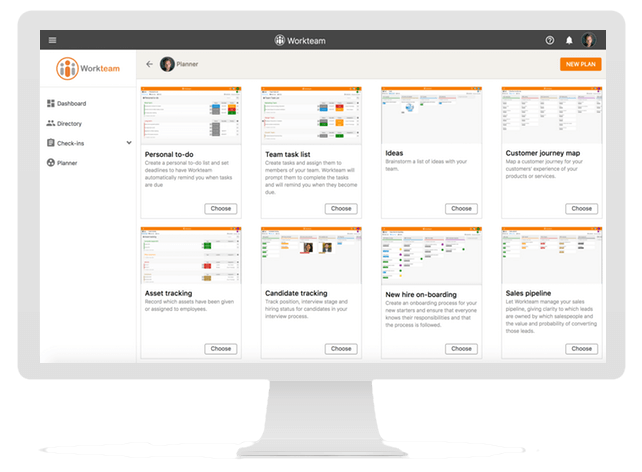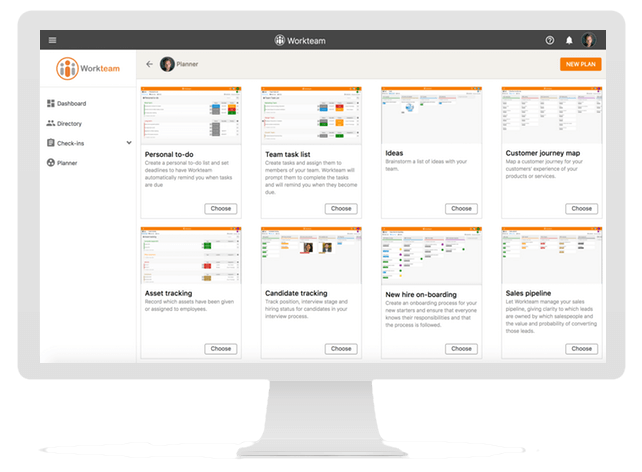 Workteam Planner
Manage everything in a single board
See at a glance the status of each task and who is working on what. Get notified when people get stuck.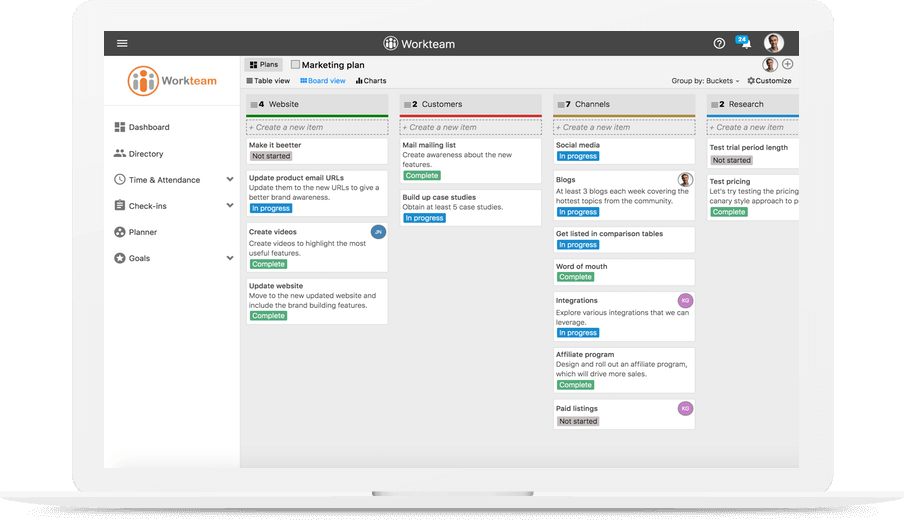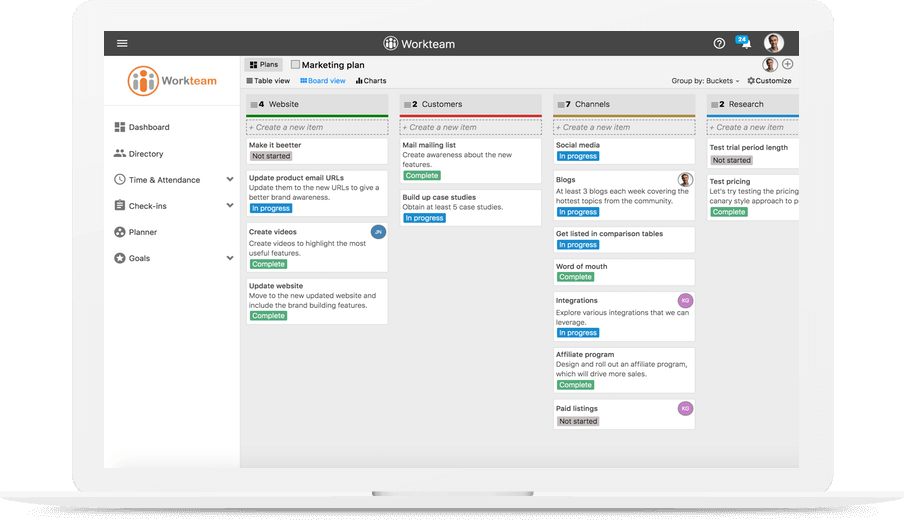 Workteam Planner
Connect your workforce to achieve more
Users can collaborate around individual work items to ensure great outcomes and everyone is kept aware of progress and blockers.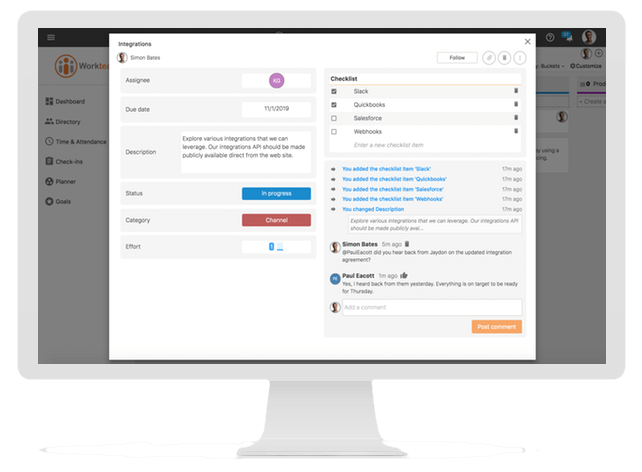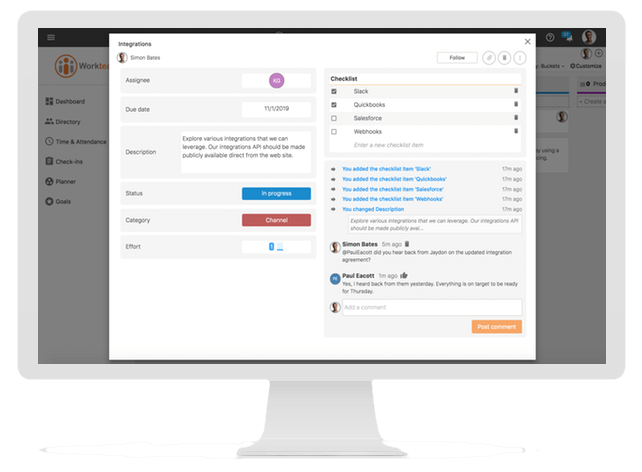 Workteam Planner
Estimate when the project will complete
Burn-up charts give an instant overview of team progress and an estimate of when the project will complete.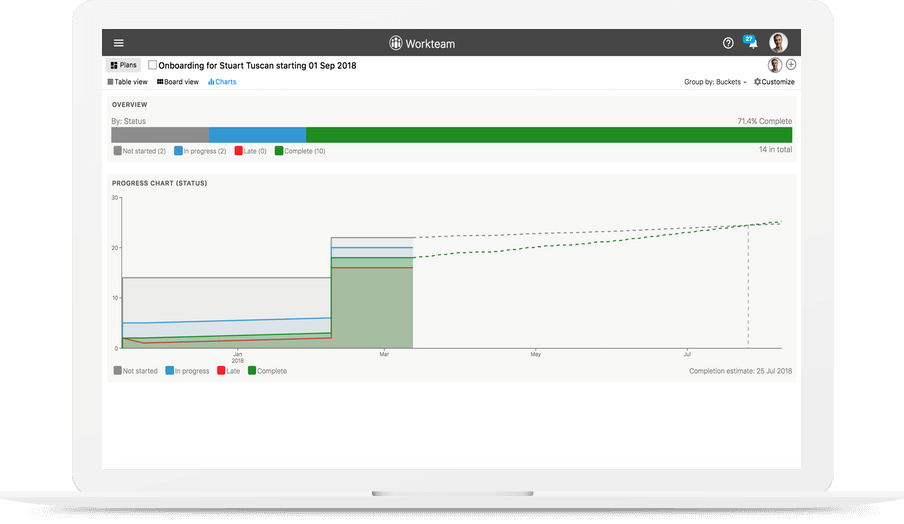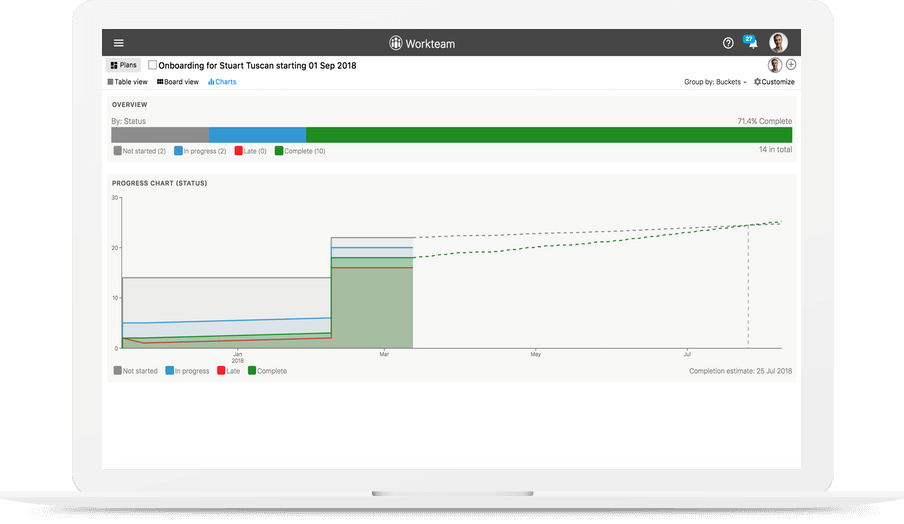 Workteam Planner
Customizable to adapt to the way your team works
Fully customizable fields and views let you easily represent your team's projects, plans or deliverables.

Workteam Planner is the perfect planning and progress tracking tool for any industry. From creating a marketing plan, to tracking sales leads, to managing your team's sprint.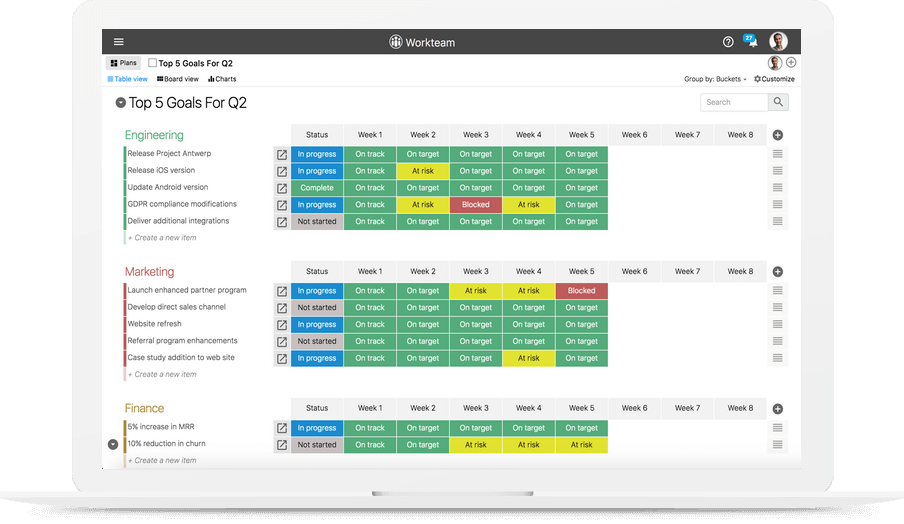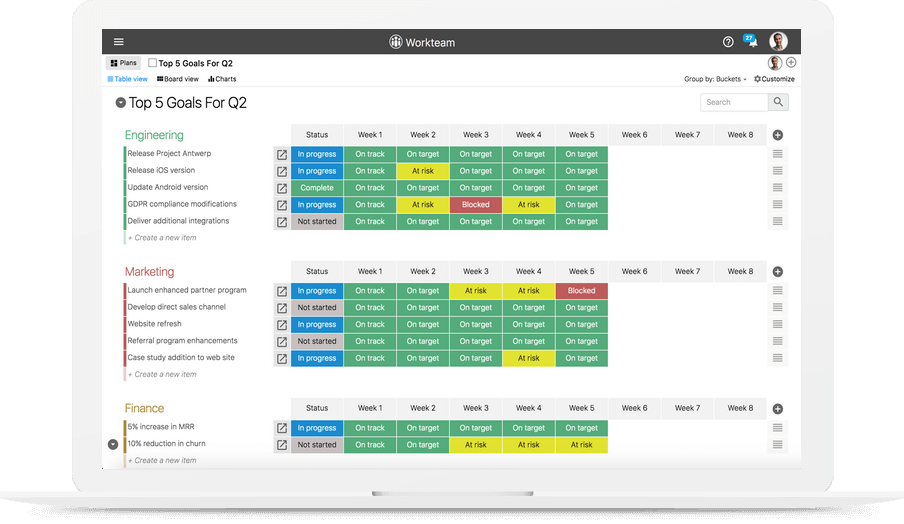 ☰