World class companies are engaging their local and remote teams using Workteam Feedback
How does it work?
With Workteam feedback, you can build a culture of praise in your organization. Your staff can send public messages of praise to recognise both big achievements and small wins made by their colleagues. They can also request and send private, constructive feedback to reinforce and guide good behaviours.

Companies that properly recognise the achievements of their staff are far more likely to retain them. When praise and feedback is done correctly, employees are more motivated and engaged.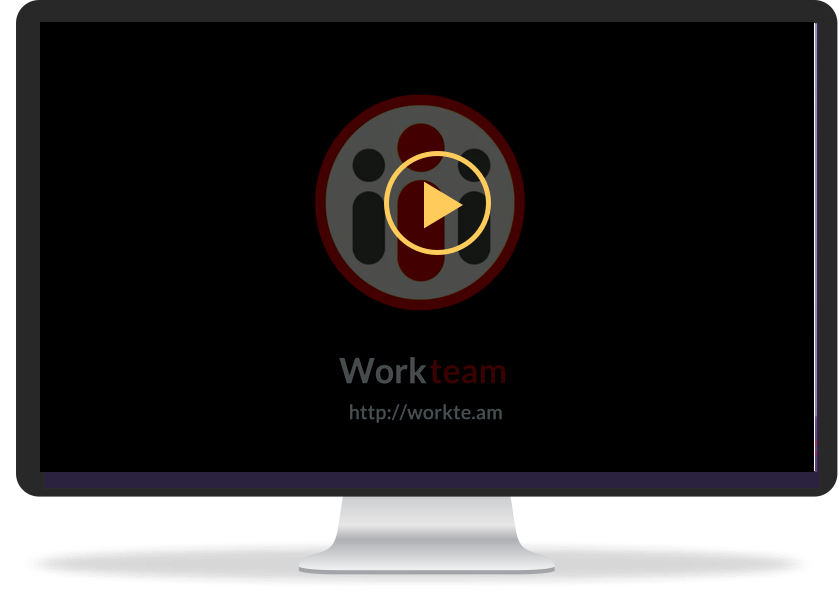 A properly implemented 360° feedback and recognition platform can drive employee motivation
A simple 'thank you' or 'high five' goes a long way. Staff that feel well recognised for their efforts are more motivated and more likely to stat with the organization.


By providing a platform for 360° feedback you encourage sharing of knowledge and experiences between employees in a really positive and helpful way.

When both big achievements and small wins are celebrated and well recognised, levels of staff retention increase.




Book A Demo
Click on one of the dates below and choose a time slot for a free personalised demo of Workteam Feedback.
Pricing & Packages
Professional Edition
$3
USD/User/Month (billed monthly)
360 Feedback and praise system with optional ratings on values, skills or drivers.
Customizable feedback categories
Optional rating of feedback based around categories
Configure who can give praise and feedback to whom
Configure who can see whose praise and feedback
View team and individual ratings at an admin level
Social features to increase engagement
Single sign-on support for Okta, MS Azure AD, IBM Cloud Identity, Auth0 and any other SAML authentication provider
SCIM-based user provisioning and de-provisioning, compatible with Okta and MS Azure Active Directory
☰