Empower your managers to successfully coach their employees
Workteam provides an effective framework to facilitate coaching conversations
Or Learn more
Workteam Check-ins
Transform your managers into coaches
Research shows that when employees are coached effectively, they are 3 times more likely to be engaged and become considerably more productive.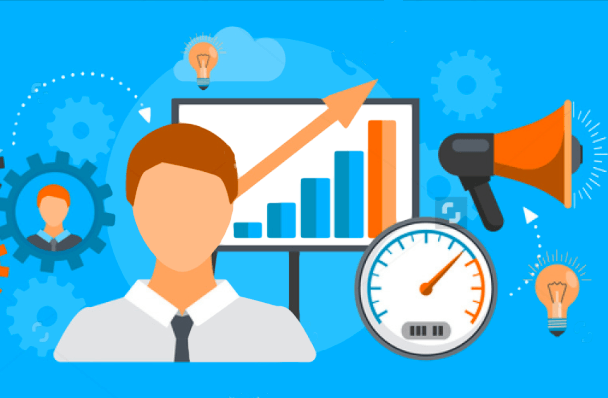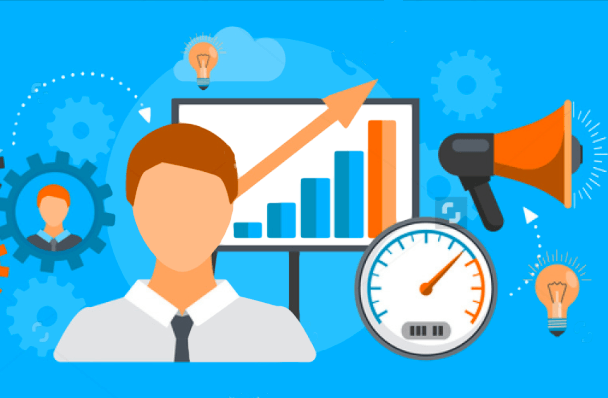 Workteam Check-ins
Facilitate great coaching conversations
Workteam prompts employees to update their goals and to start a conversation with their manager each week by answering a few simple questions about their work.

By creating an on-going coaching conversation around an employee's progress, barriers can be removed, opportunities can be seized and expectations can be adjusted when circumstances change.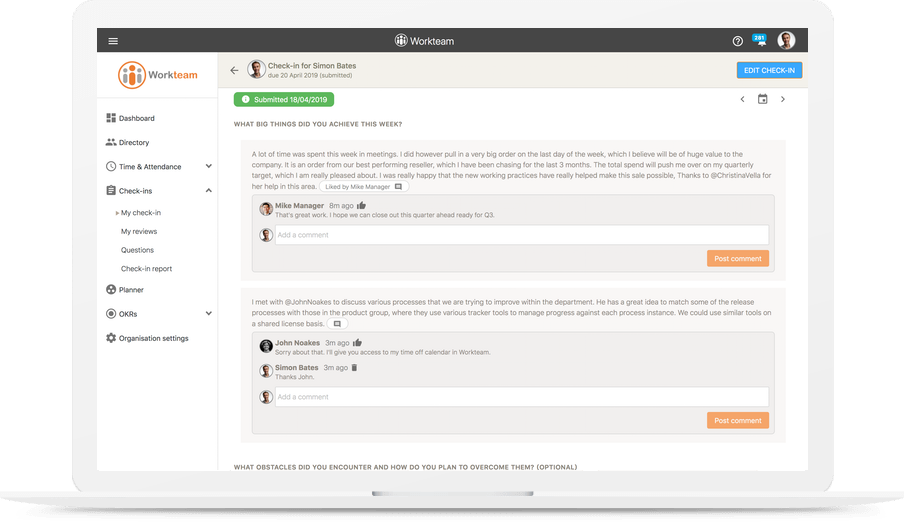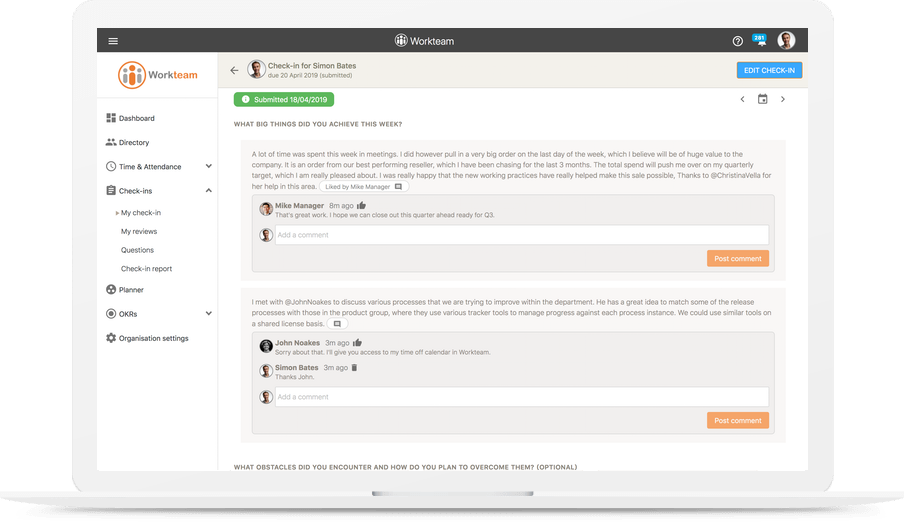 Workteam Check-ins
Simplify the management of remote workers
Managing remote workers is always a challenge for managers, but Workteam Check-ins can help managers keep in regular contact with each remote worker, ensuring they remain focused, mentored and part of the team.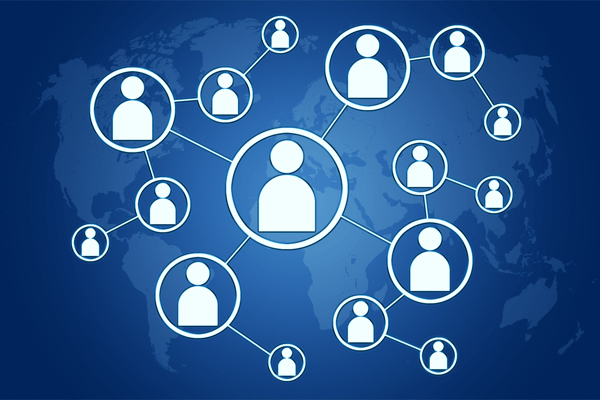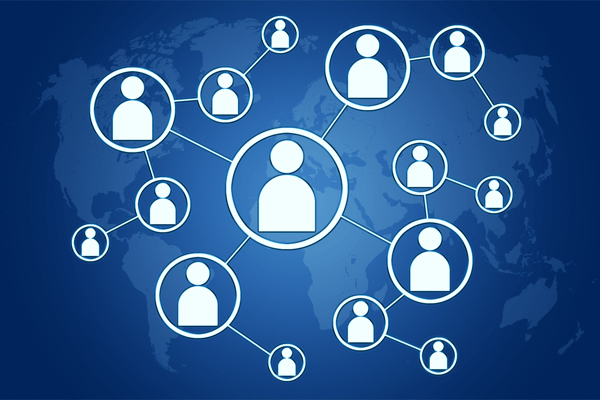 Try Workteam Check-ins Free For 14 Days
☰