OKR based goal management
OKR Transparency In Workteam
When you implement Workteam OKR you give your staff easy access to all the other goals across the organization. Employees can navigate the company org structure, viewing the OKRs of colleagues, managers, teams and departments.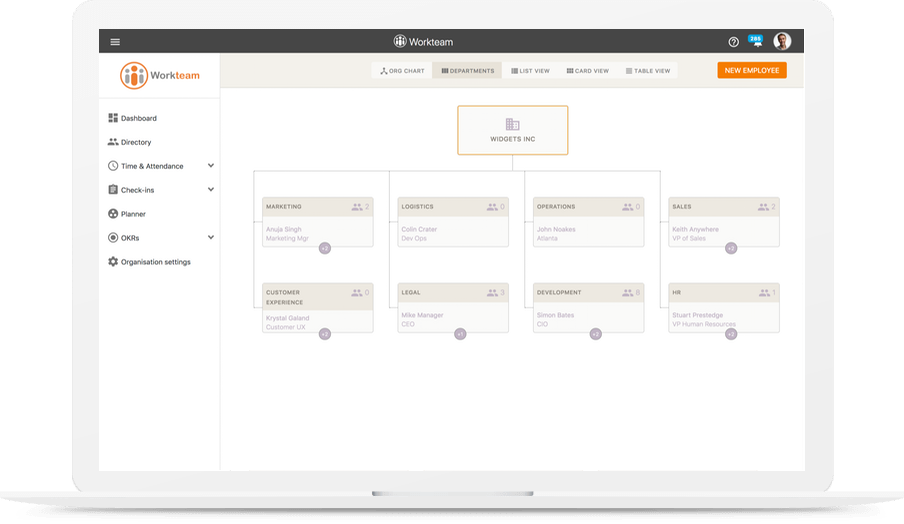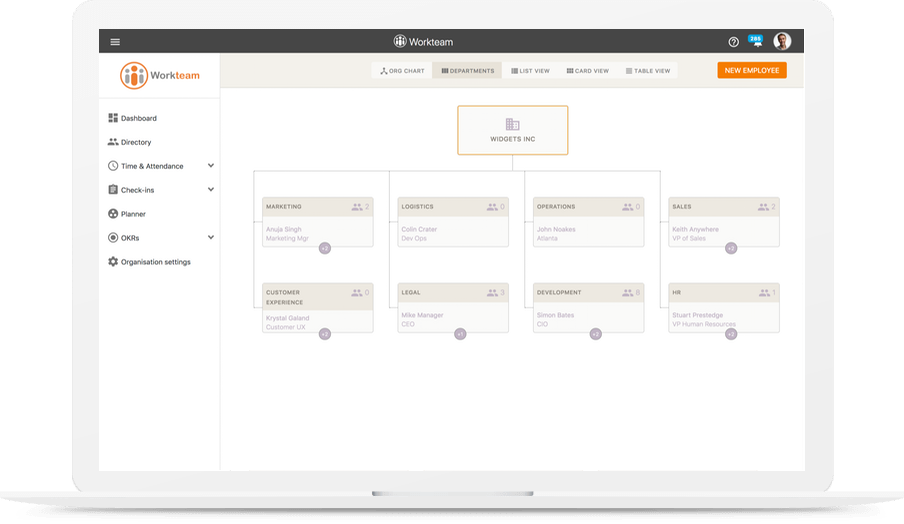 When you make goals transparent to everyone, great things start to happen. The silos that can otherwise prevent cross-team and cross-departmental collaboration are removed and, instead, cross organisational dependencies become clear and unambiguous. A culture of collaboration is established.

To learn more about OKR transparency and other features of Workteam, use the form below to book a demo.
Book A Demo
Click on one of the dates below and choose a time slot for a free personalised demo of Workteam Goal Management.
Try Workteam Goal Management Free For 14 Days
☰